I've thought and dreamed about this for three years, and finally, on September 3rd, bought it. Meet Boston Belle, 60 feet or 18 meters long, 2 meters wide narrow boat. Built in 1992, it's a Traditional Stern model. The boat is currently moored in Reading, England, and I'm going to attempt to drive it to London in the end of the month [screaming_face_emoji].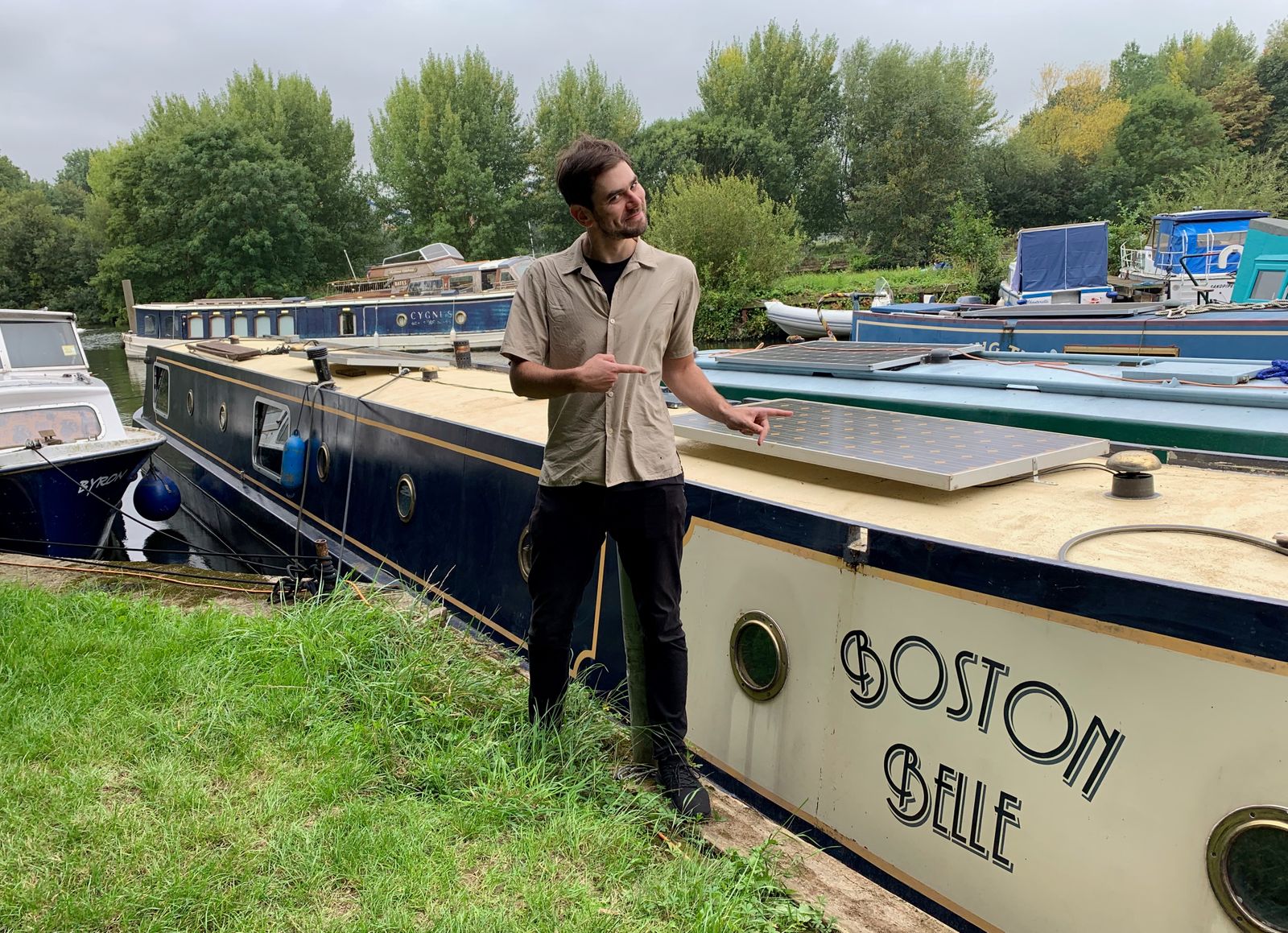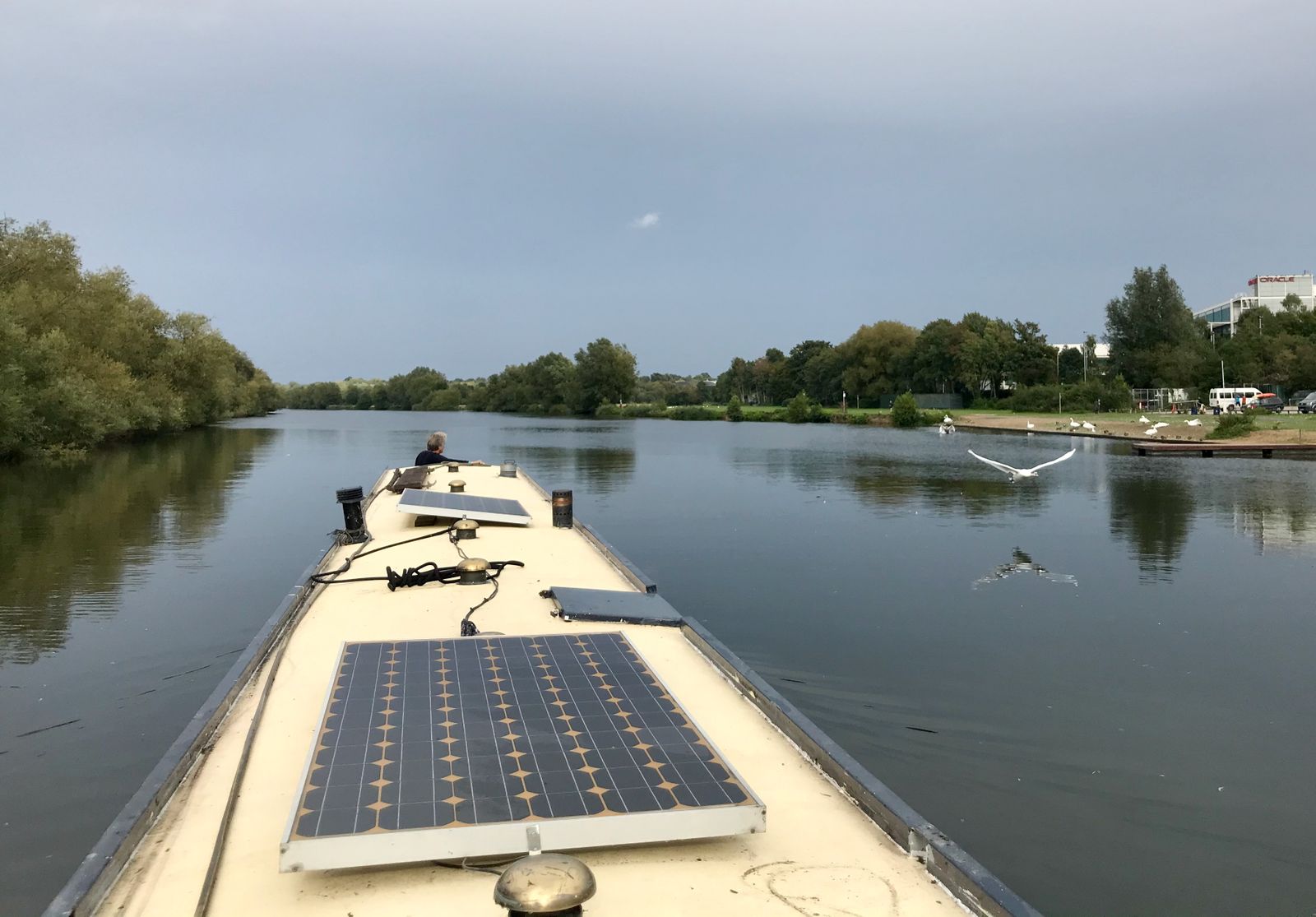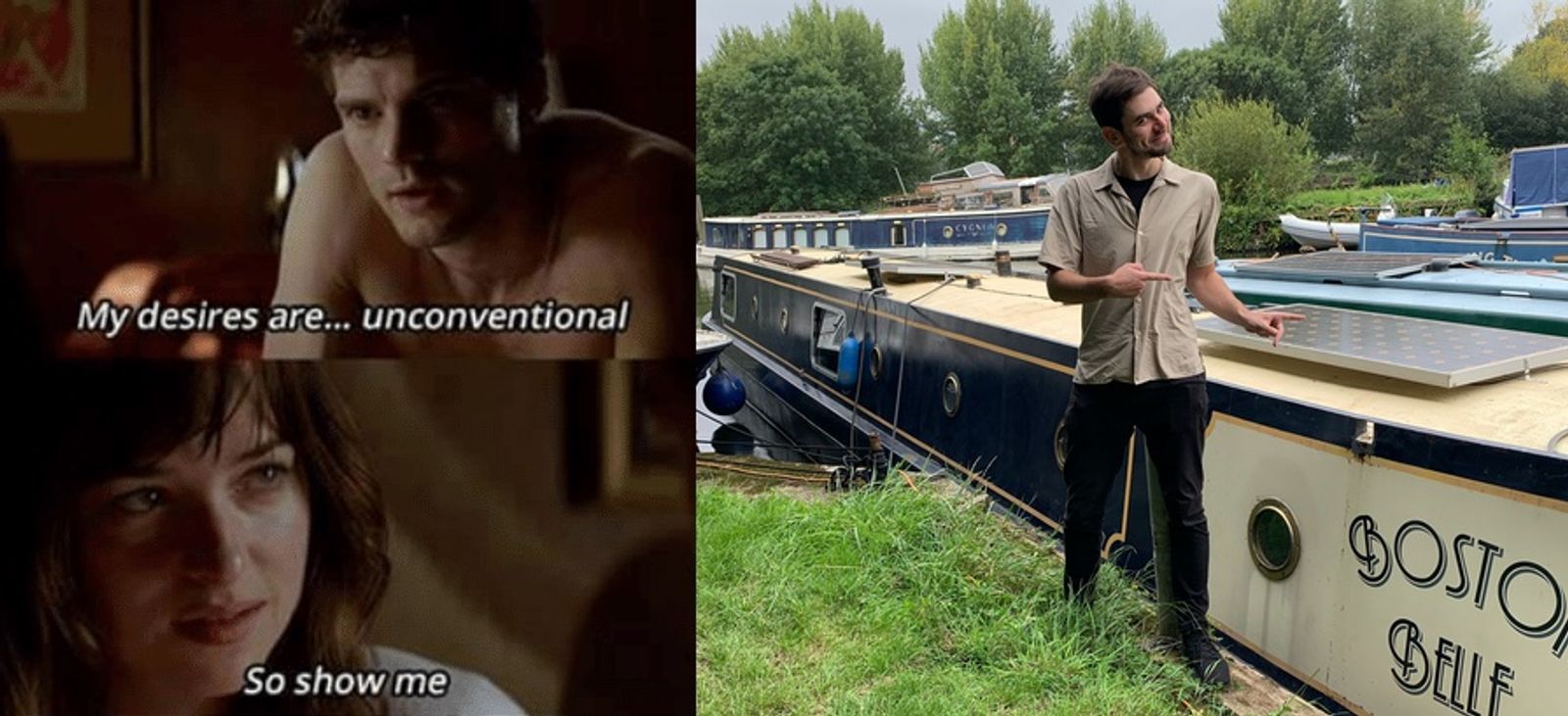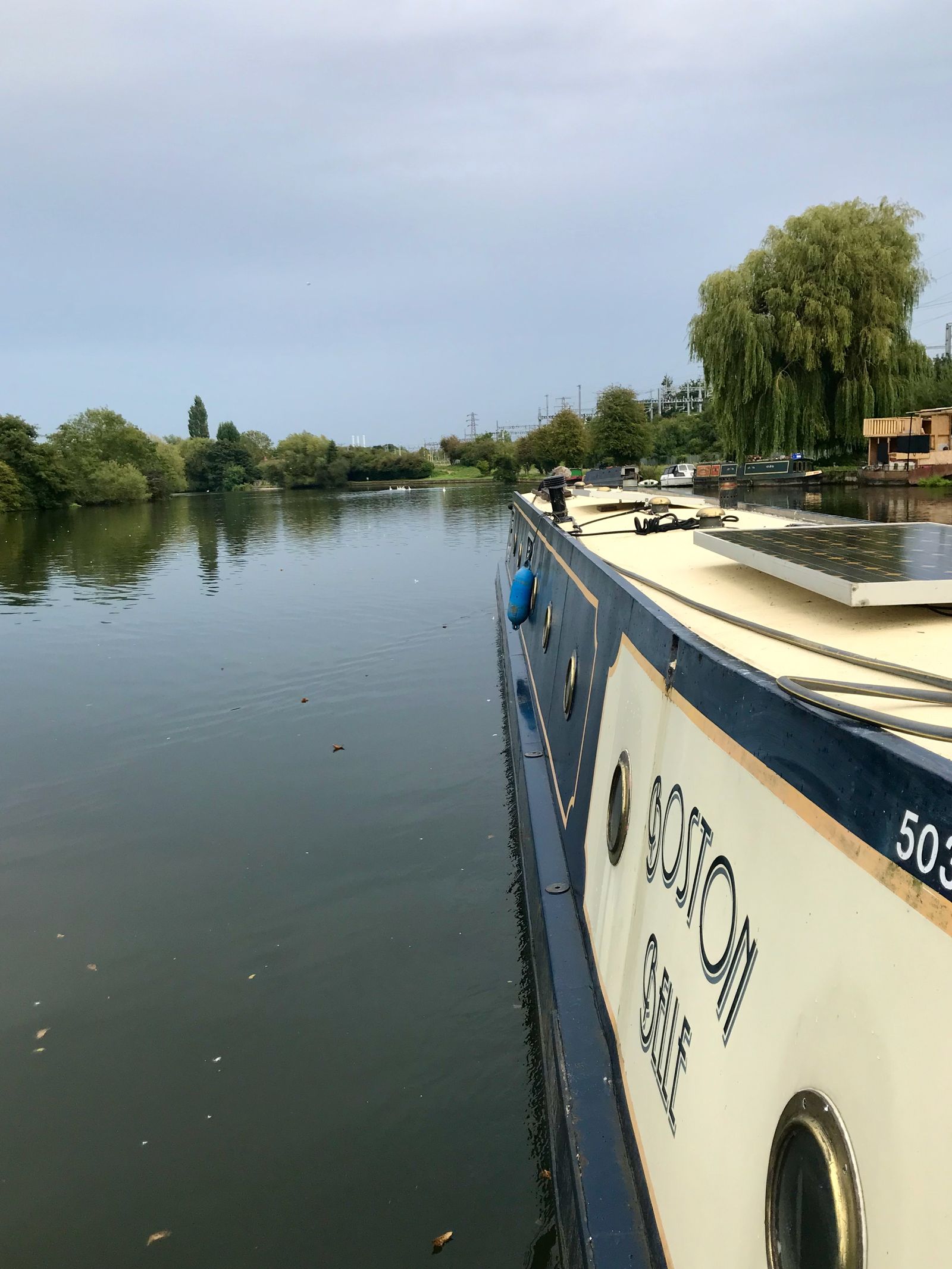 Signing the Bill of Sale and Transfer of Ownership for the Environmental Agency, which is responsible for river Thames (Canal and River Trust is done separately via the phone).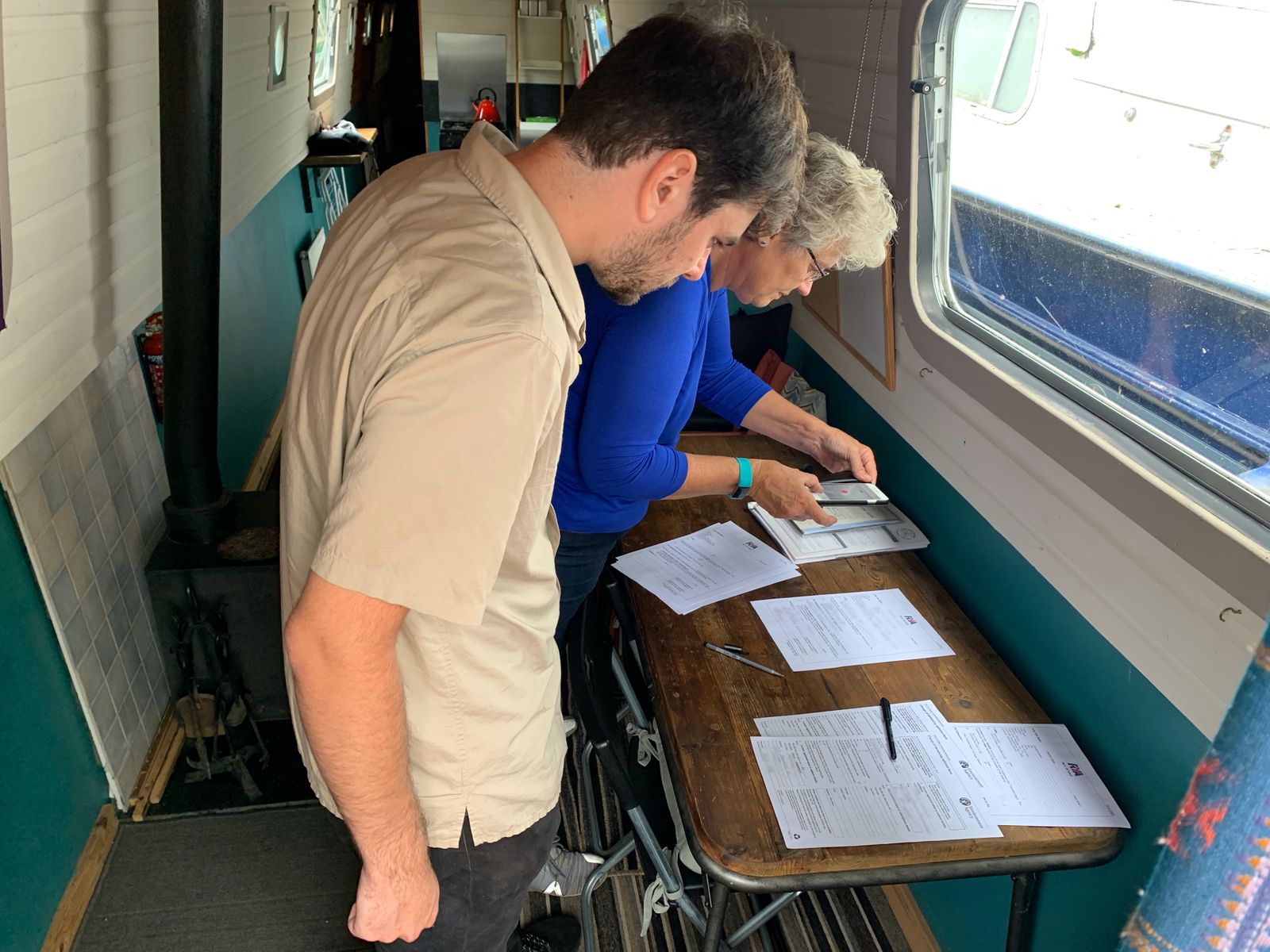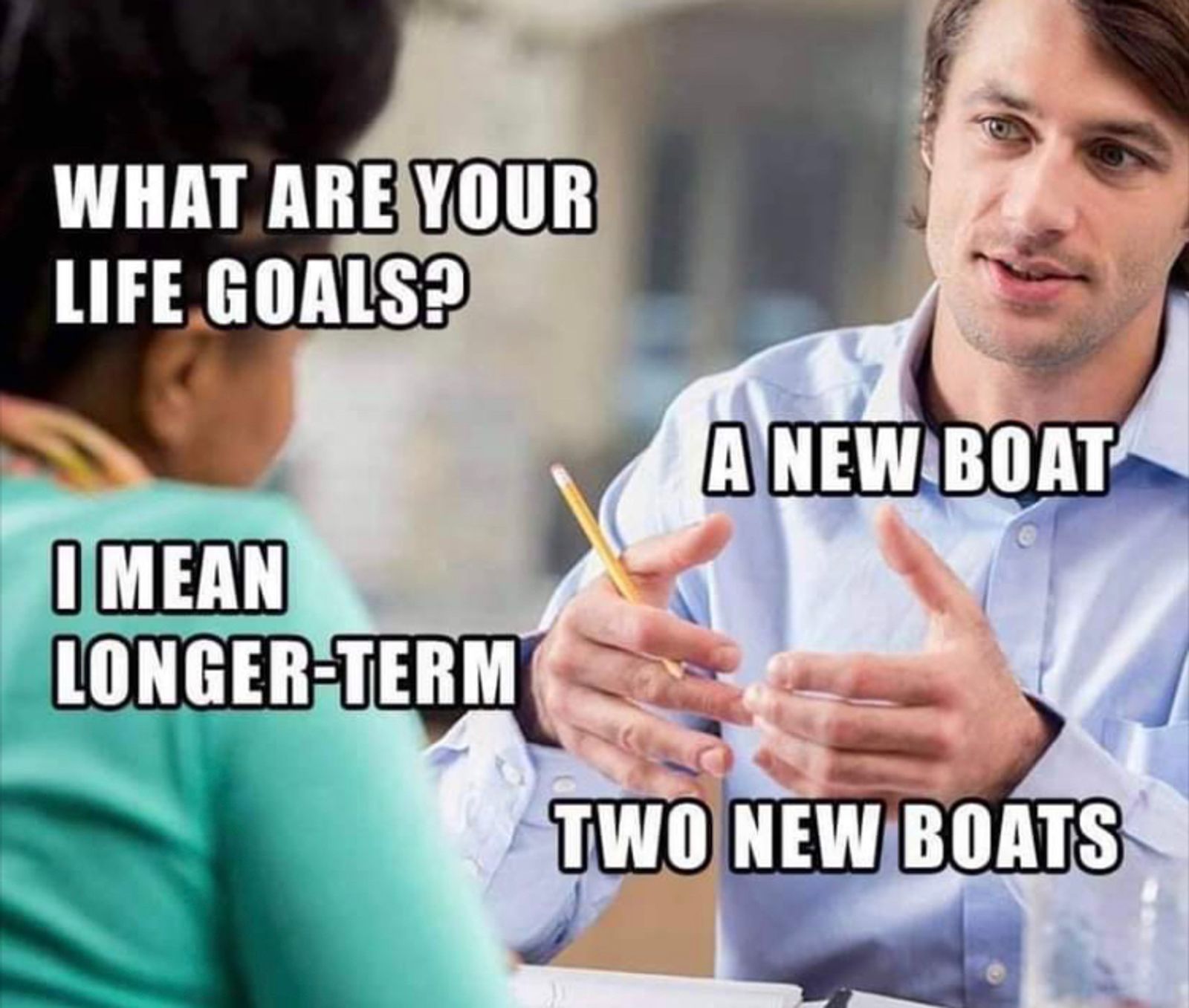 Morning view from the deck.
Inside (still settling in, just made it to Ikea).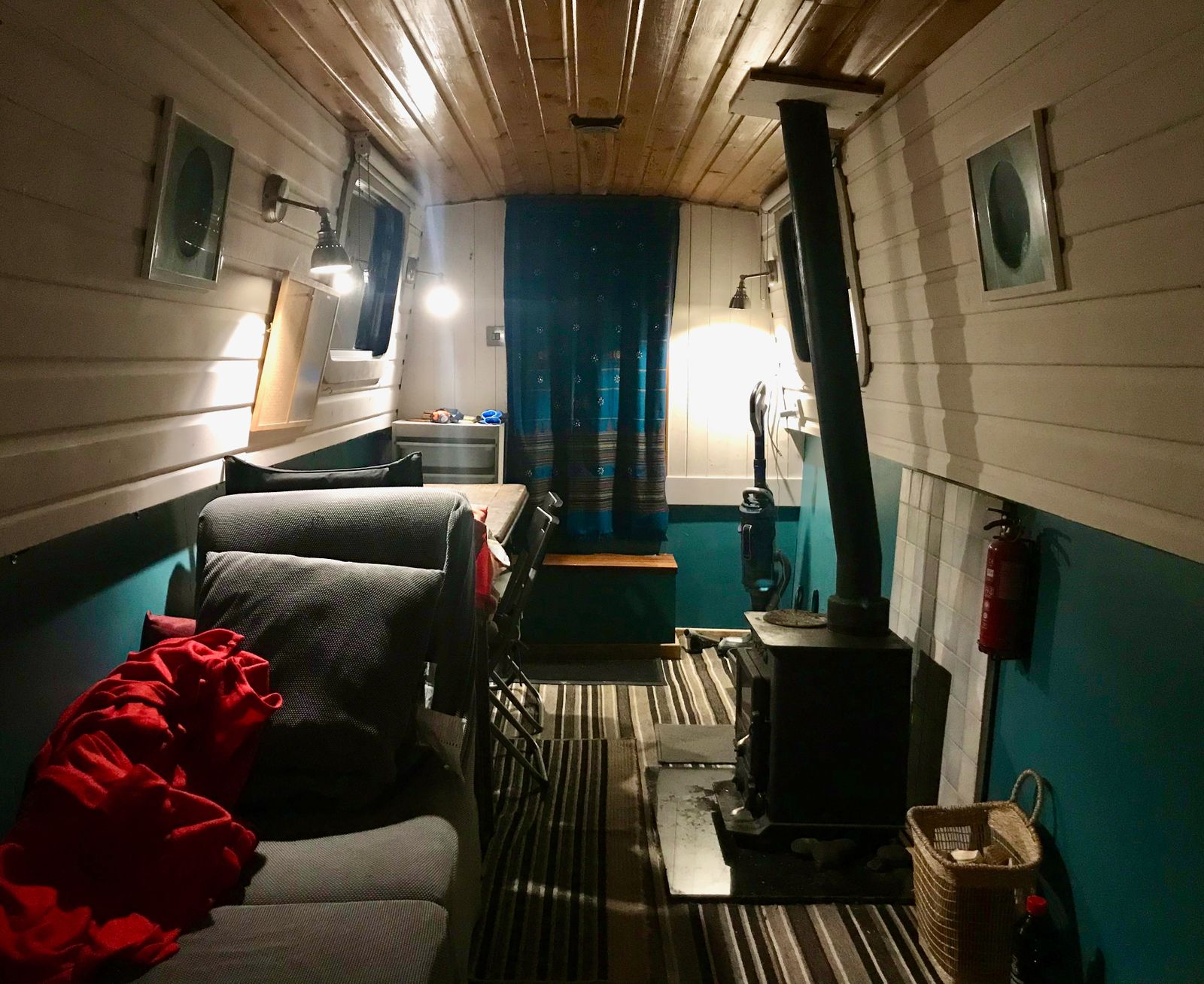 It's all hectic for now: in two days I've managed to move all my stuff from one boat to the other in the night, got an engine specialist to come over (he changed oil in the gearbox, connected a cable for the alternator to the batteries, etc), bought bed sheets, fire wood and coal for the stove.
Gone to visit Moscow for two weeks, while the boat is moored at the boat yard. Worried about it a little (and about myself). To be continued.