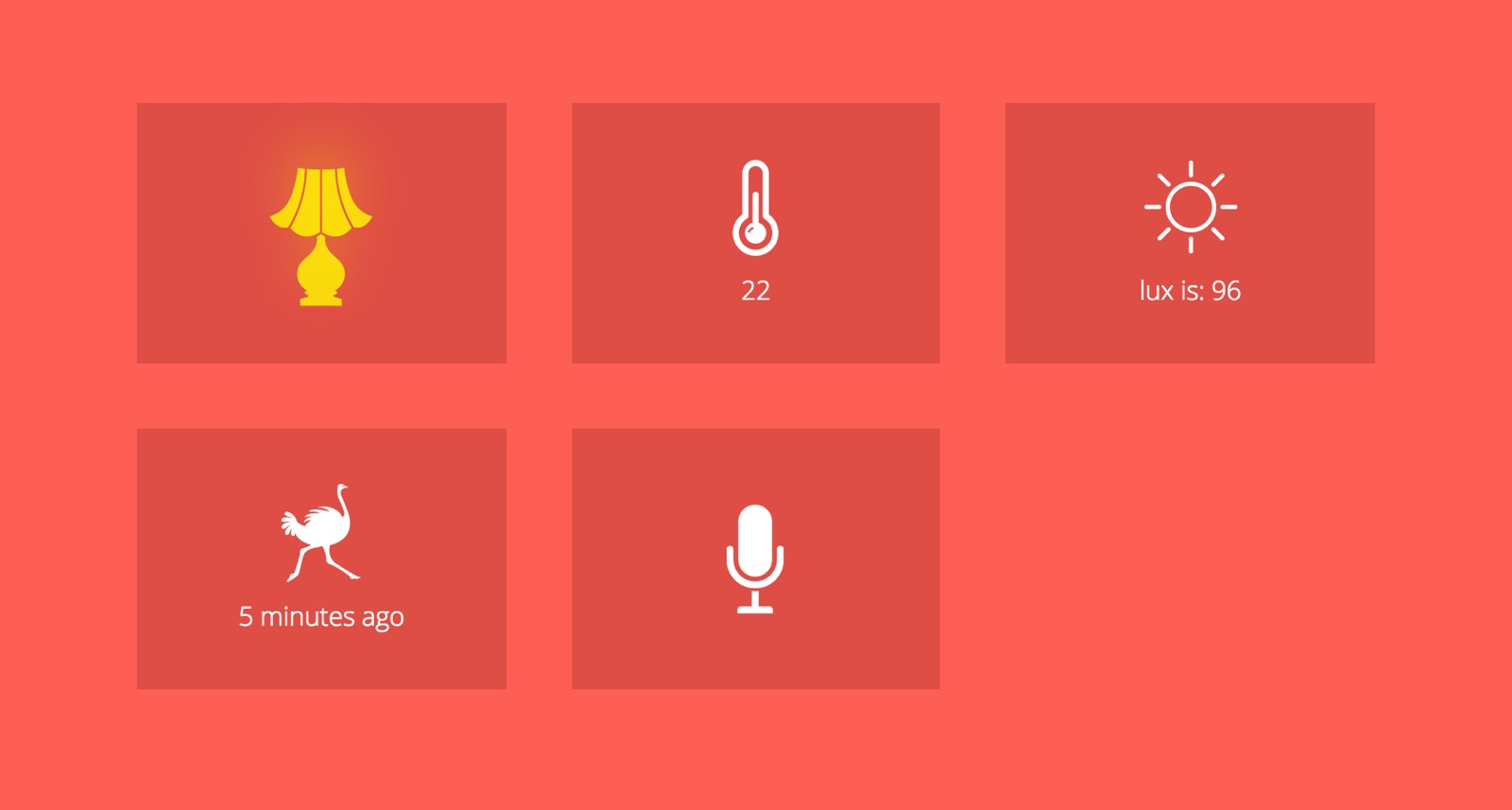 Ever since my friends Anna and Sergey gave me an Arduino Starter Kit as a birthday present, I've been experimenting with hardware: programming microcontrollers and connecting sensors to build a small home automation system. Prior to that I was a software-only person, with neither experience nor interest in hardware.
I thought I'd try that Arduino kit maybe once, since I had it anyway, and then just shove it in a closet somewhere. Then I connected a thermistor to the controller and saw my home temperature displayed in the console in Celsius, Fahrenheit and Kelvin! Seeing programs come to life, making things happen in real world and reacting to it got me excited for real. Turns out, those boring topics from school physics and math lessons have actual practical application. And I can be part of it, and come up with my own projects.
So here's what I've been up to.
Read